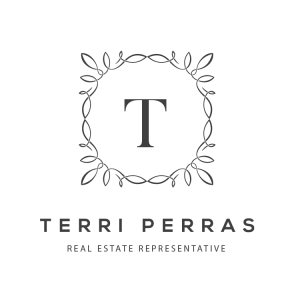 2018 proved to be a very interesting year across the Greater Toronto Area, essentially a tale of different markets by area codes and neighbourhoods.  Not a lot of generalizing to be made, its a mixture of micro-markets throughout the GTA.
'416' performed very differently from the '905' as did locations within the wide ranging 905 segments ie/ Mississauga/Oakville Halton Region vs Aurora, York Region.   Central and downtown condos were the superstars, outperforming in number of sales and price increases vs detached homes.  It all came down to affordability.
The OFSI Stress stress proved to be the largest factor in affordability for many buyers as the +2% qualifying rate even with 20% down hit people in their pocket books.  It took many potential buyers out of the market keeping them in the rental market and for many staying home with the parents.  Or they would drive until they qualified.  Big life choices had to be made for many–stay in Toronto and likely rent and save for future or move further outside the city and commute in or adopt a new career path perhaps working from home.  In my client sphere I noticed many millenials  opting to move outside of the core as they start families…the one bedroom plus den just isn't enough space with one child and one on the way and a Toronto home just too expensive to manage.
For 2019 we can expect sales and prices to be flat, perhaps an uptick in prices for the hotter neighbourhoods such as Bloor West Village, Roncy, Trinity Bellwoods, downtown core and multiple offers to continue for these areas but not with the same intensity and insanity of years past.
Sellers need to be realistic in their pricing, we saw some bank appraisals getting tighter, there isn't as much leniency so not only do buyers have to qualify under OFSI but the house will have to appraise or funding won't be approved.
There is a big opportunity for move up buyers now who currently own a condo.  As condo prices have increased, especially in the core, some are closing in on the price of semi-detached, townhouse or detached houses.  Keeping an open mind to location some condo owners can purchase a home in a desirable neighbourhood within the GTA.
I look forward to assisting Sellers and Buyers in 2019 and guiding them through the real estate process with knowledge, expertise and ease.
Here is the year in review 2018 stats: